Nutrition sessions are a product of teamwork.
Together, we will ensure that what you eat and drink fits your conditional goals, lifestyle, and taste.
Diet: Have It Your Way, Any Diet Any Way
Emotional/Behavioral/Environmental Hurdles
Hydration and Electrolytes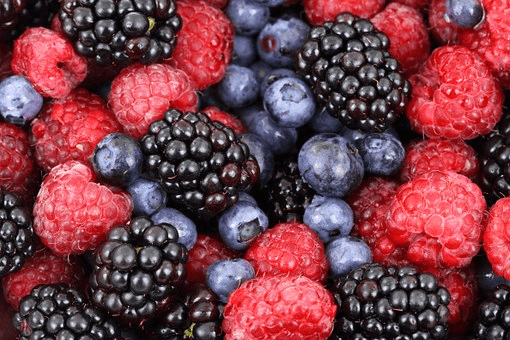 Just Give It To Me
$50
For individuals who can manage diet and lifestyle on their own; pick an independent food shopping list, restaurant menu review, or a 1-day sample weekday/weekend meal plan.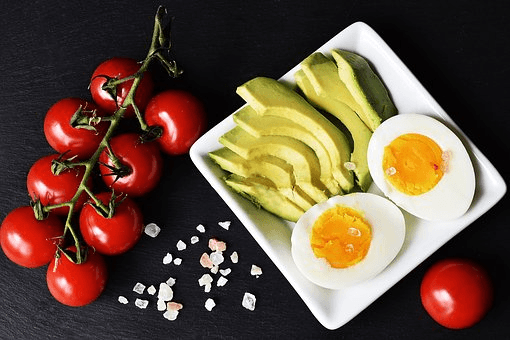 Jump start a healthier lifestyle.
Identify health, environmental, or emotional hurdles.
Build on the success you already have.
Target supplement choices. Are your supplements working for you?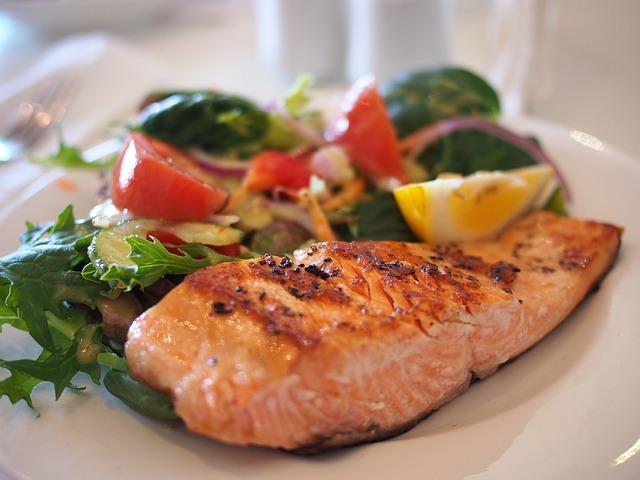 One and Done
$150-$200
A comprehensive one-hour assessment of your individual nutritional and health goals; this includes a detailed treatment plan.
The One and Done session can be combined with any of the packages listed below.
Ready, Get Set, GO*
Packages come in bundles of 4, 8, and 12 weeks.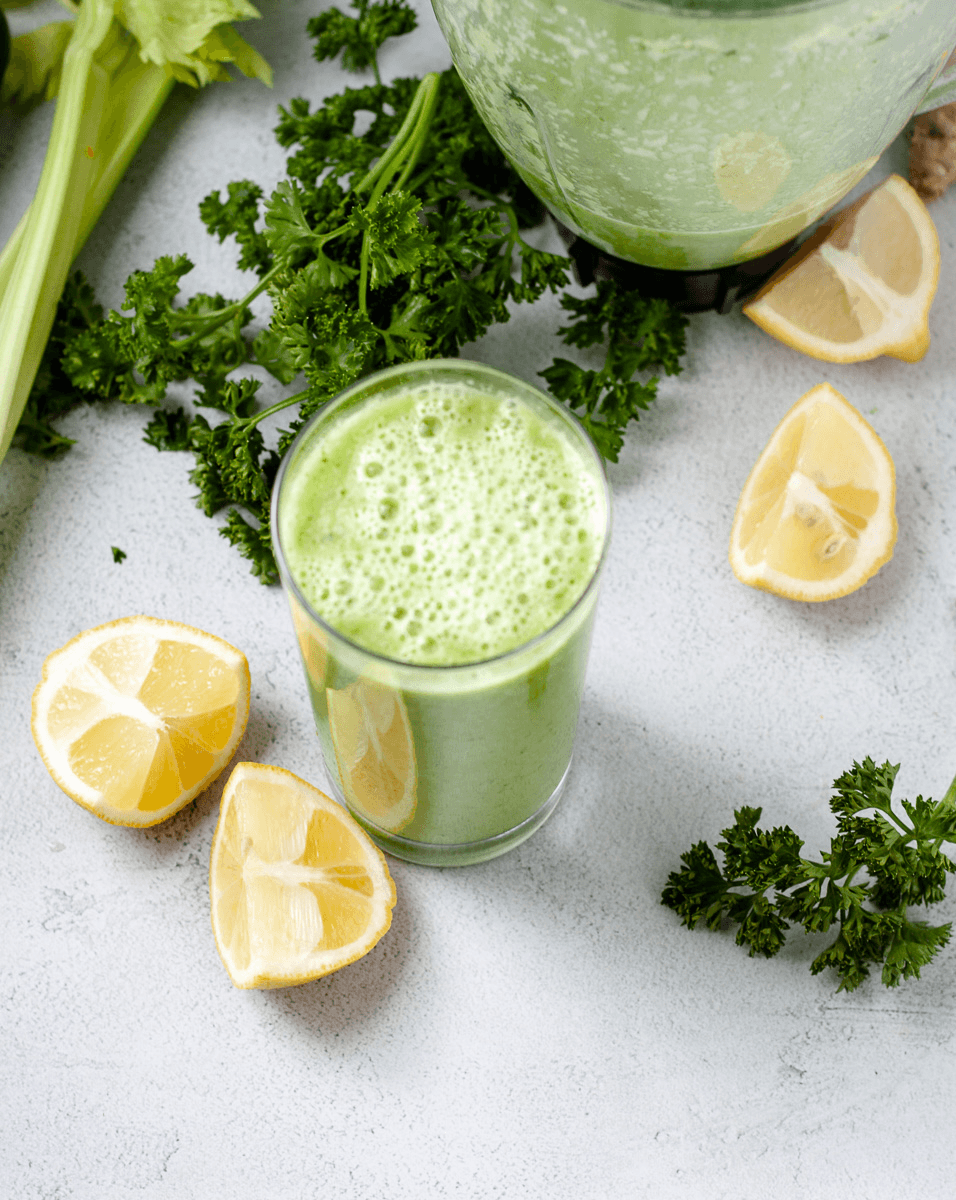 The 4
$225
PACKAGE INCLUDES: (4) 30-MINUTE SESSIONS
Background and history; goal setting (weight, clinical, performance, behavioral); analyze nutritional needs.
Review 3-7 day food/lifestyle log and pinpoint pitfalls; customize diet plan.
Q&A, label reading overview.
Progress check, finalize goals and food plan.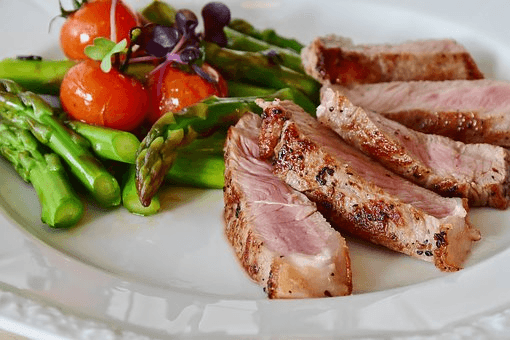 The 8
$490
PACKAGE INCLUDES: (8) 30-MINUTE SESSIONS
The 8-session package builds on the 4 pack; by building confidence and security, we are able to overcome environmental and emotional hurdles while sustaining success.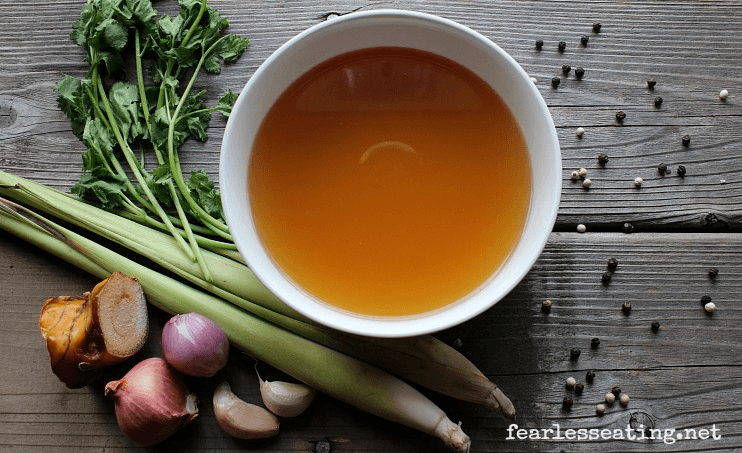 The 12
$760
PACKAGE INCLUDES: (12) 30-MINUTE SESSIONS
The 12-session package provides weight loss support for the long haul.
This package delivers the greatest support. It helps bring behavior changes and consistency to the plate; highly-recommended for those individuals who need accountability and support, tailored to enhance and strengthen areas of weakness. $760 (a $200 discount)
* When combined with the One and Done, a $75 credit is applied to the five sessions.